We are gaining NATIONWIDE support for the critical need to SHUT DOWN and DEFUND the Obamacare Individual Mandate NOW, but this effort urgently needs "petition force multipliers" TODAY! While the number of House and Senate Members willing to finally take responsibility and defy the iron will of Obama to socialize American medicine and smash our existing healthcare system is very slowly growing, establishment Washington and mainstream media attacks are savagely intensifying against those in Congress fighting for us. WE MUST RESPOND WITH HURRICANE FORCE!
Even if you have already signed petitions elsewhere,
SIGN HERE
to endorse the conservatives' strategy to DEFUND THE INDIVIDUAL MANDATE IN THE NEXT CONTINUING RESOLUTION, DUE TO RENEW JANUARY 15, 2014,
and we will deliver our own petition signatures to Sens. Cruz and Lee to encourage them to fight Mitch McConnell and John Boehner, who have said they will continue to fund Obamacare.
For maximum effect, please also consider a donation to immediately
BLAST-FAX A COPY OF YOUR PETITION DEMAND TO CONGRESS TODAY!
Sen. Ted Cruz says DEFUNDING OBAMACARE can only succeed if we produce a "grassroots tsunami" against Obamacare—and for the sake of our nation, we MUST deliver!
Continue reading...
Vanderbilt Religious Freedom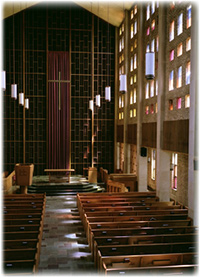 Americans United for Freedom is a proud sponsor of VanderbiltReligiousFreedom.com, which serves as an educational and activism resource for students and alumni of Vanderbilt University.

Recently, Vanderbilt University placed five longtime extracurricular religious groups on "provisional status" — jeopardizing their continued role on campus — because these groups required their leaders to share the groups' core religious beliefs. In so doing, the University abandoned its long tradition of religious tolerance, forcing the groups into adopting moral viewpoints contrary to thousands of years of Judeo-Christian teaching.

This new policy of religious intolerance is being justified in the name of "diversity."

The new policy omits any mention of Vanderbilt's former policy of allowing freedom of religious association — emphasizing instead the importance of "genetic information" and a policy of not discriminating "against individuals on the basis of their sexual orientation, gender identity, or gender expression." This policy change is a direct assault on the First Amendment rights of association and religious expression of Vanderbilt students.

www.vanderbiltreligiousfreedom.com




Frederick Douglass Republicanism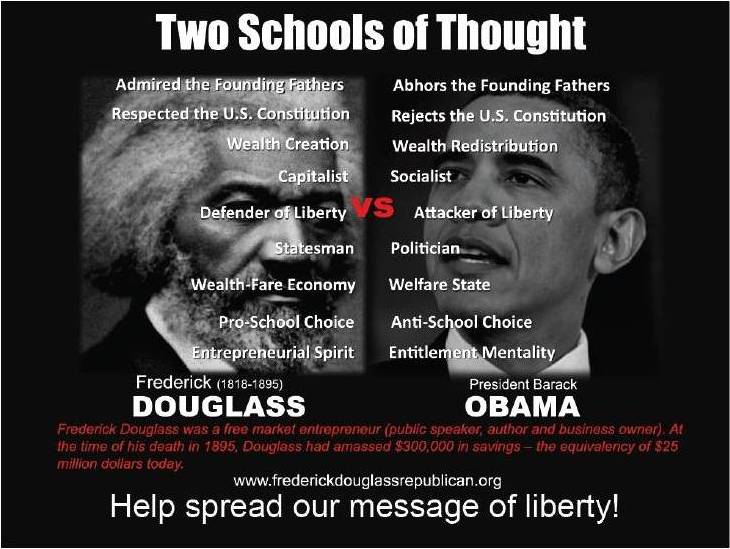 www.frederickdouglassrepublican.com